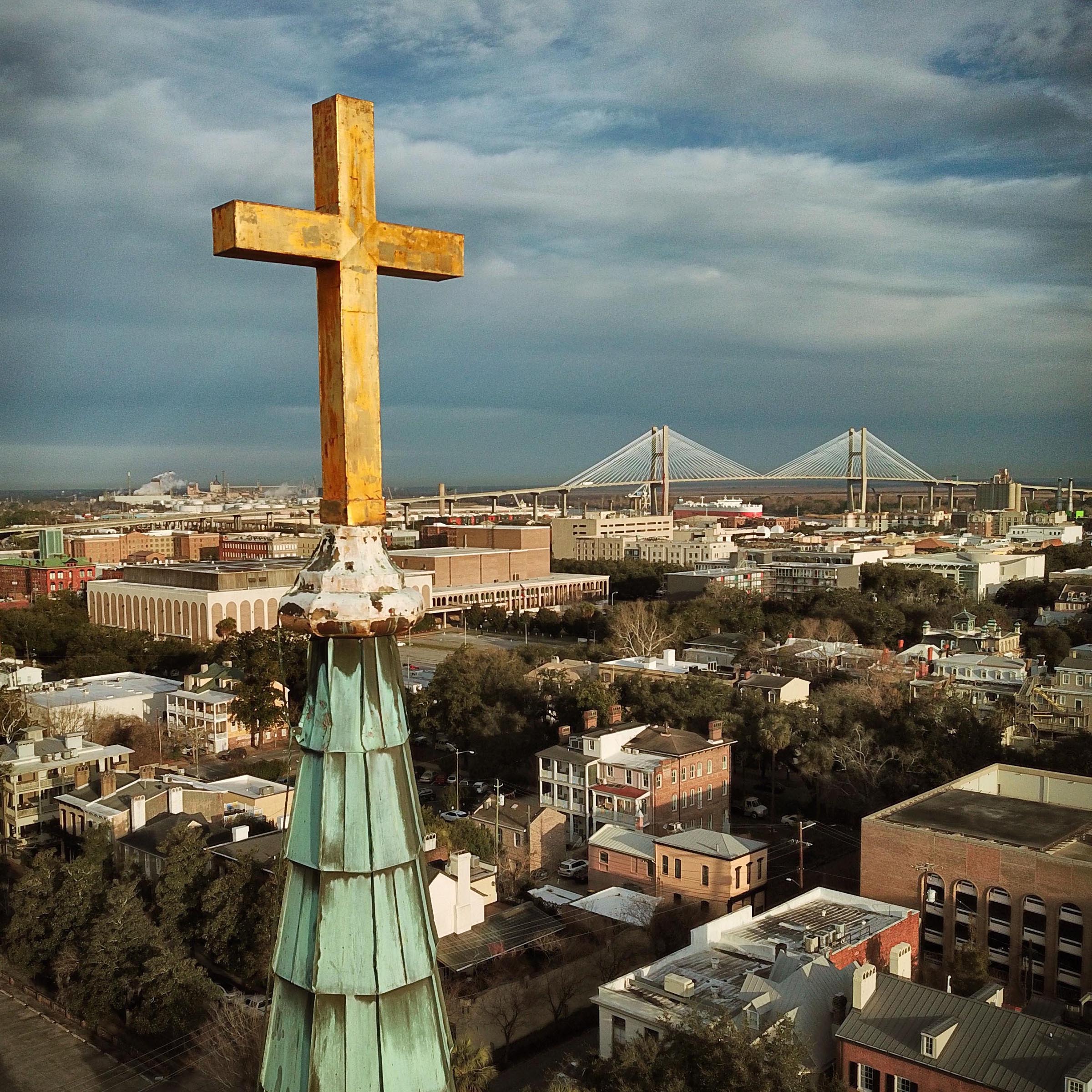 On the evening of October 25, 2019, the Choir of St. John's was pleased to offer Evensong in celebration of the Prayer Book Society Conference (for more information, visit https://pbsusa.org/.)  Below is a listing of the service order.
Choirmaster & Organist: Mr. Steven Branyon; Assistant Organist: Mrs. Paul (Angela) Fisher; Cantor: Mr. Andrew Hillis
Organ Prelude (Steven Branyon)
Fanfare (from 'Five Pieces') ....  J. Healey Willan, 1880-1968 
      To Gerald Wheeler for the dedication of the organ in St. Matthew's Church, Ottawa
Voluntary in G.....  Henry Heron, 1730-1795
      Heron was appointed organist of St. Magnus the Martyr, London Bridge, where the new "swelling organ" was introduced in 1712 by Abraham Jordan.
Andante soavemente e dolce ...... Charles Macpherson, 1870-1927
      A work contained in "A Little Organ Book in Memory of Hubert Parry".
Evensong
Preces and Responses  .... Keith Rhodes
Hymn#165  All praise to Thee...... TALLIS' CANON
Psalm 119 (parts 73-104)      Tone VII.3 and Tone IV.4
Magnificat in A ....... Herbert Sumsion
First Lesson:  Job 23
Nunc Dimittis in A..... Herbert Sumsion
Second Lesson:  St. Luke 6:1-19
Hymn #176 O gladsome light  .......NUNC DIMITTIS
Anthem: Blessed are all they that fear the Lord (Psalm 128).. Leo Sowerby
Hymn #357 Hail, Thou once despised Jesus! ...... IN BABILONE
Voluntary: Praeludium in D-Dur, op. XII/2 .. Johann Georg Albrechtsberger
      Albrechtsberger spent-- from age seven-- a great portion of his life around Melk Abbey, Vienna.  He was Beethoven's teacher.  At the end of his life, he was appointed the musician of St. Stephen's, Vienna only because of a recommendation from Mozart. Albrechtsberger was known as the best organist in the world at that time, of which Mozart himself said, "His playing is the standard by which all other organists should be measured."